News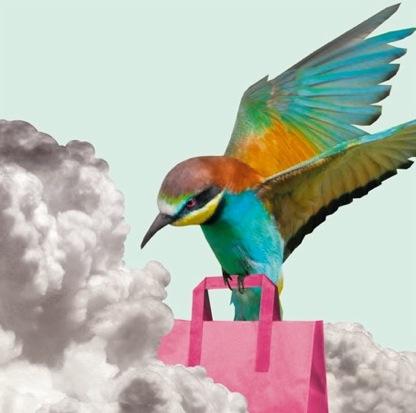 Due the new restrictions our store have to be closed from Monday Jan 18th on. Don`t worry! Our
online shop
is open daily!
COLLECT
There`s the possibility to collect your order at the store every Tuesday and Friday from 11-17.
DELIVERY
We`ll send you your order where ever you are with Swiss Post. This extraordinary time can result delay in delivery - thank you for your patient!
CONTACT AND HELP
Don`t hesitate to contact us if there are any questions. At any time per email: shop@nook-zh.ch
Call us from Mon to Fri 10-17: 044 291 22 00
Stay safe!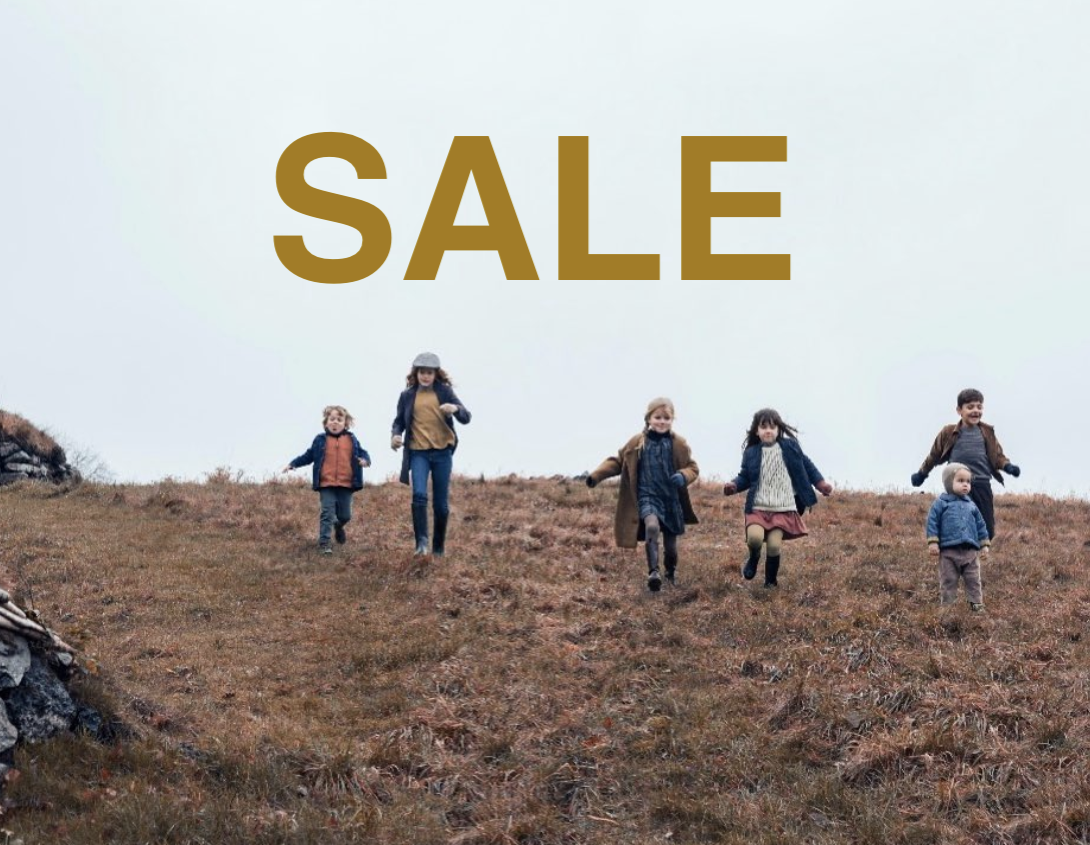 SALE
Winter sale starts now:
SALE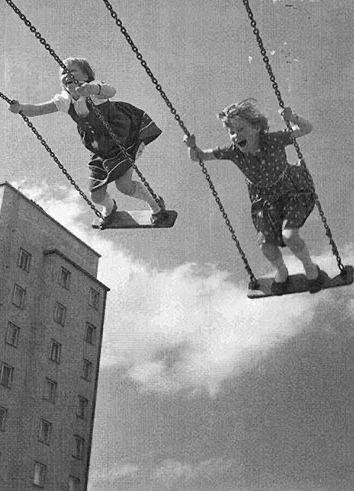 We`re happy to reopen our store on May 11th!
We can`t wait to see you all again in the shop at Oberdorfstrasse 26 in Zurich.
Our opening hours:
MON - FRI 10:00 bis 18:30

SAT 10:00 bis 17:00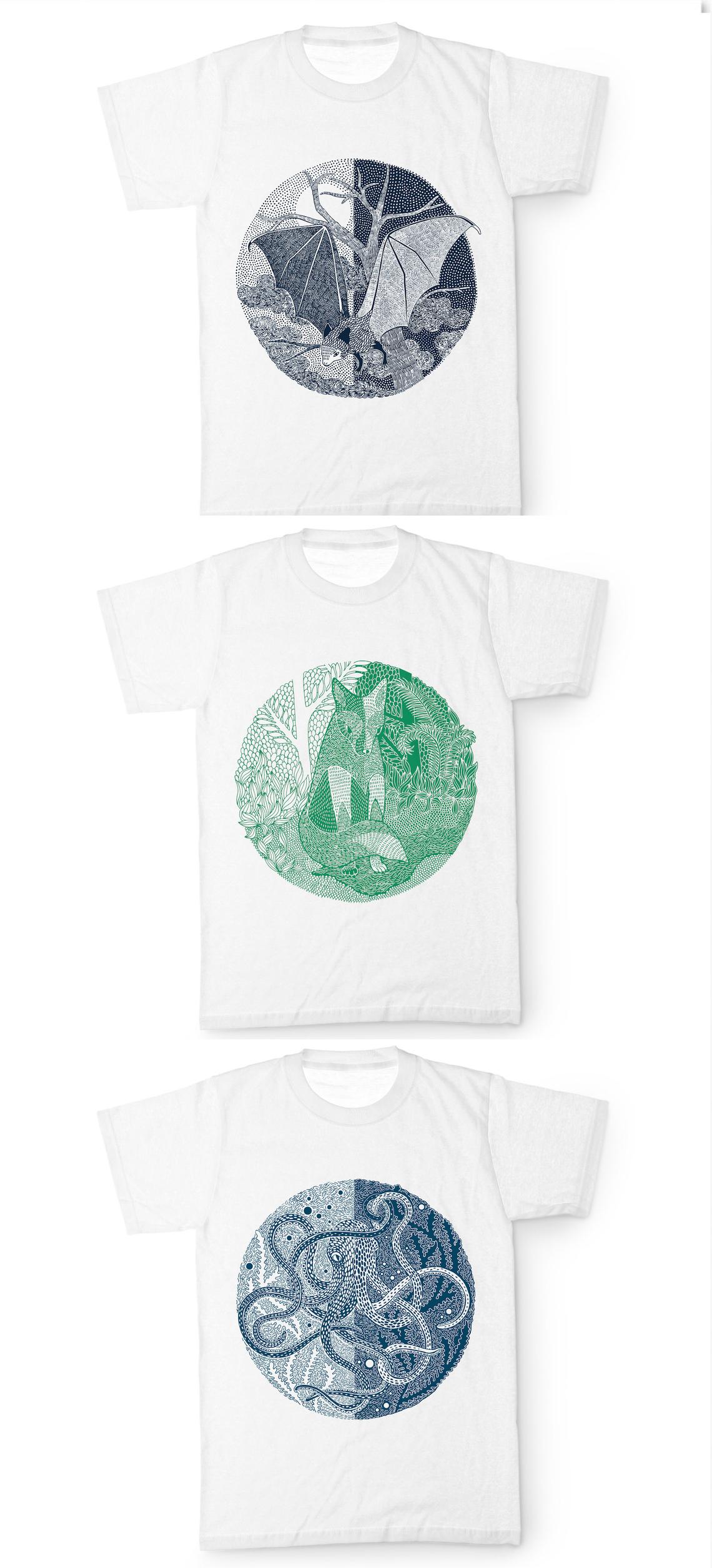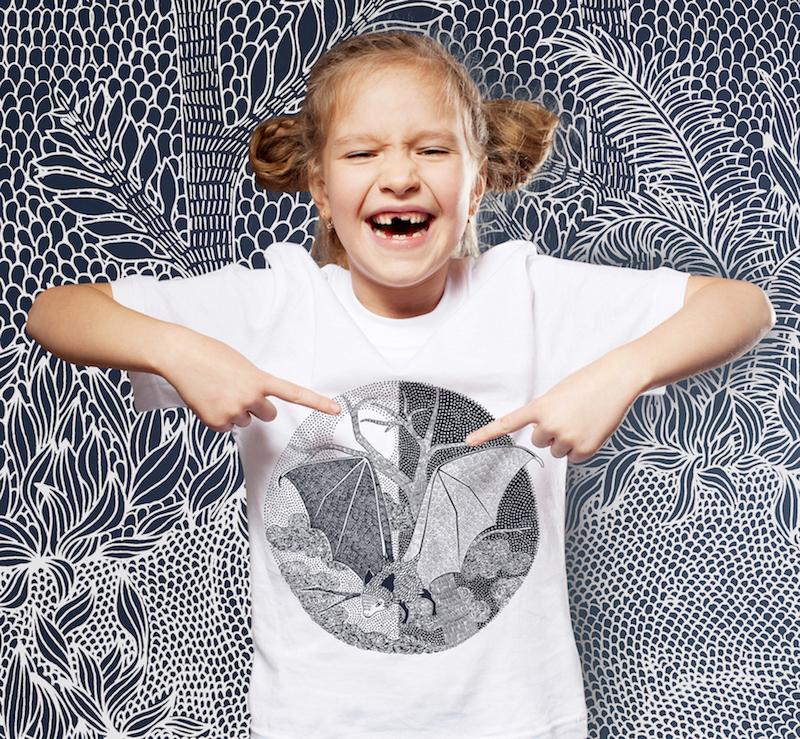 Charity project
On 9 April 2016 we launch our charity T-shirt collection!
We'll be donating the proceeds of the T-shirts, created by
Saloon
design studio, to a very important charity called
Chance für das kritisch kranke Kind
.
The foundation is dedicated to critically ill children and their families, providing support, infrastructure, art and expressive therapy – as well as a specialist care team – during their stay in intensive paediatric and neonatal care at Zurich Children's Hospital. The charity relies completely on donations, and is urgently in need of support.
Our cool T-shirts in organic cotton are specially designed for kids and teens aged 2 to 16. It's a limited collection, and will only be available from Nook and the Nook Webshop.
We look forward to meeting you at the launch of our charity T-shirt collection!
Nook Charity Event
Saturday, 9 April 2016
1 to 5 pm
Kuttelgasse 4, 8001 Zurich