News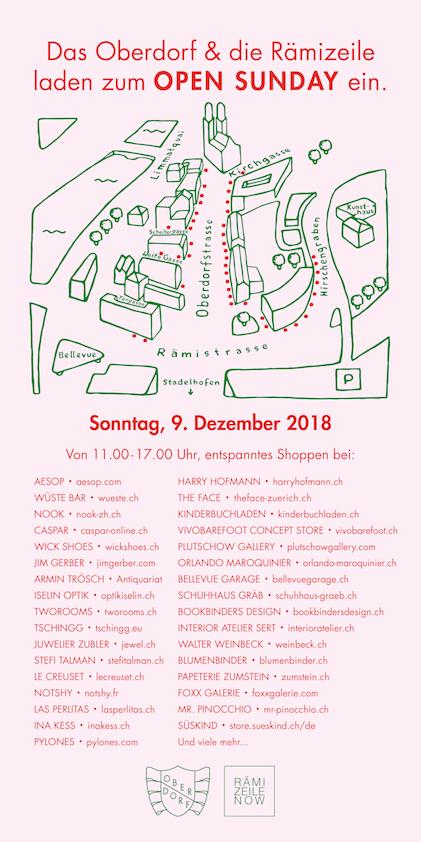 OPEN SUNDAY
Together with the shops at Rämistrasse the boutiques and stores at the Oberdorf invites you to a stress-free shopping day on Sunday 9 December 18. Explore all the lovely shops around our shops and enjoy something to drink and to eat, and all the surprises.
Let`s get inspired for your Christmas presents!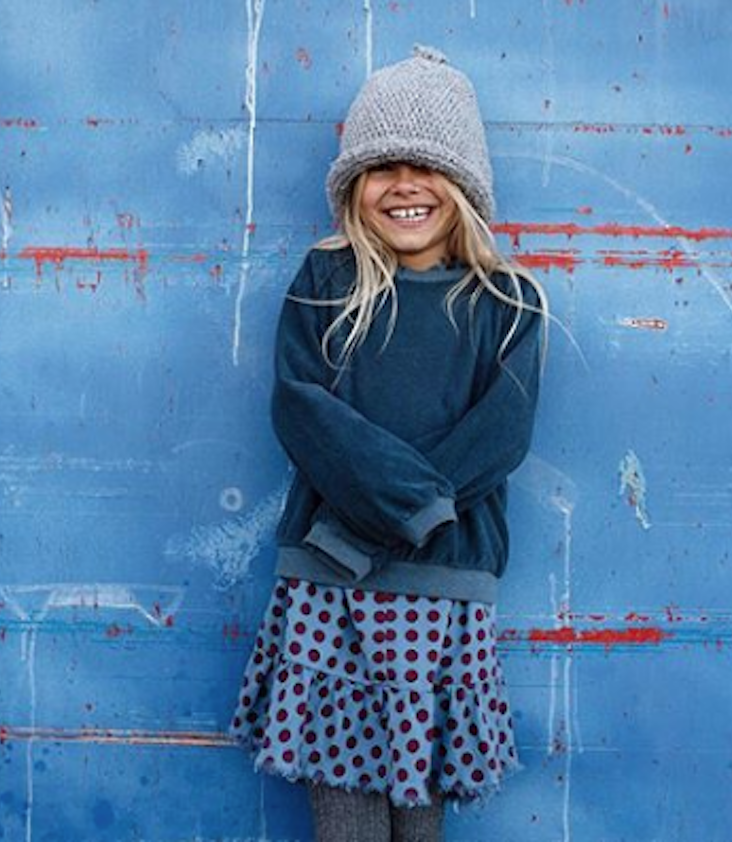 Hello Autumn!
Summer is still here - enjoy! Autumn is coming soon, for sure. Already some pieces of the new collections have arrived well, here you find all the news:
NEW
YKRA
New brand YKRA creats backpacks and bags, inspired by the 60`s and 70`s. They are all hand made with a lot of love.
All the styles and colors you`ll find here:
YKRA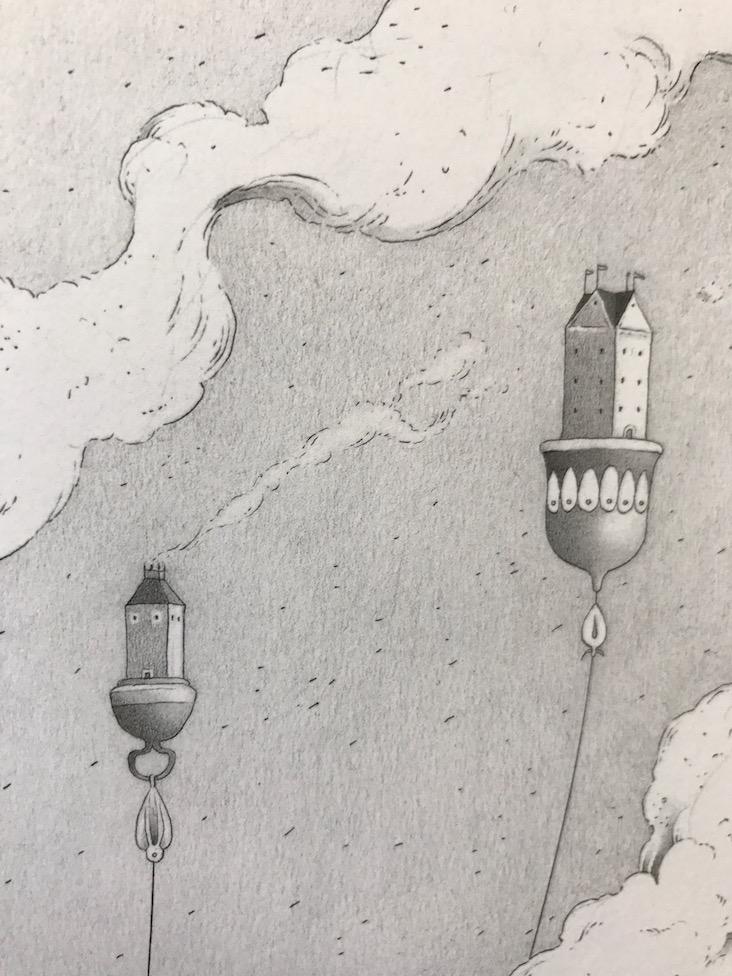 We are moving!
BYE BYE KUTTELGASSE...
HELLO OBERDORFSTRASSE!



From October 18th 2017 you will find us at our new home: Oberdorfstrasse 26, 8001 Zürich. Our new store offers carefully chosen garments for children and adolescents aged 2 to 16 years. We await you with joy!
Our address:
Nook
Oberdorfstrasse 26
8001 Zürich
044 291 22 00
Opening hours:

Monday - Friday 10:00 - 18:30 Uhr
Saturday 10:00 - 17:00 Uhr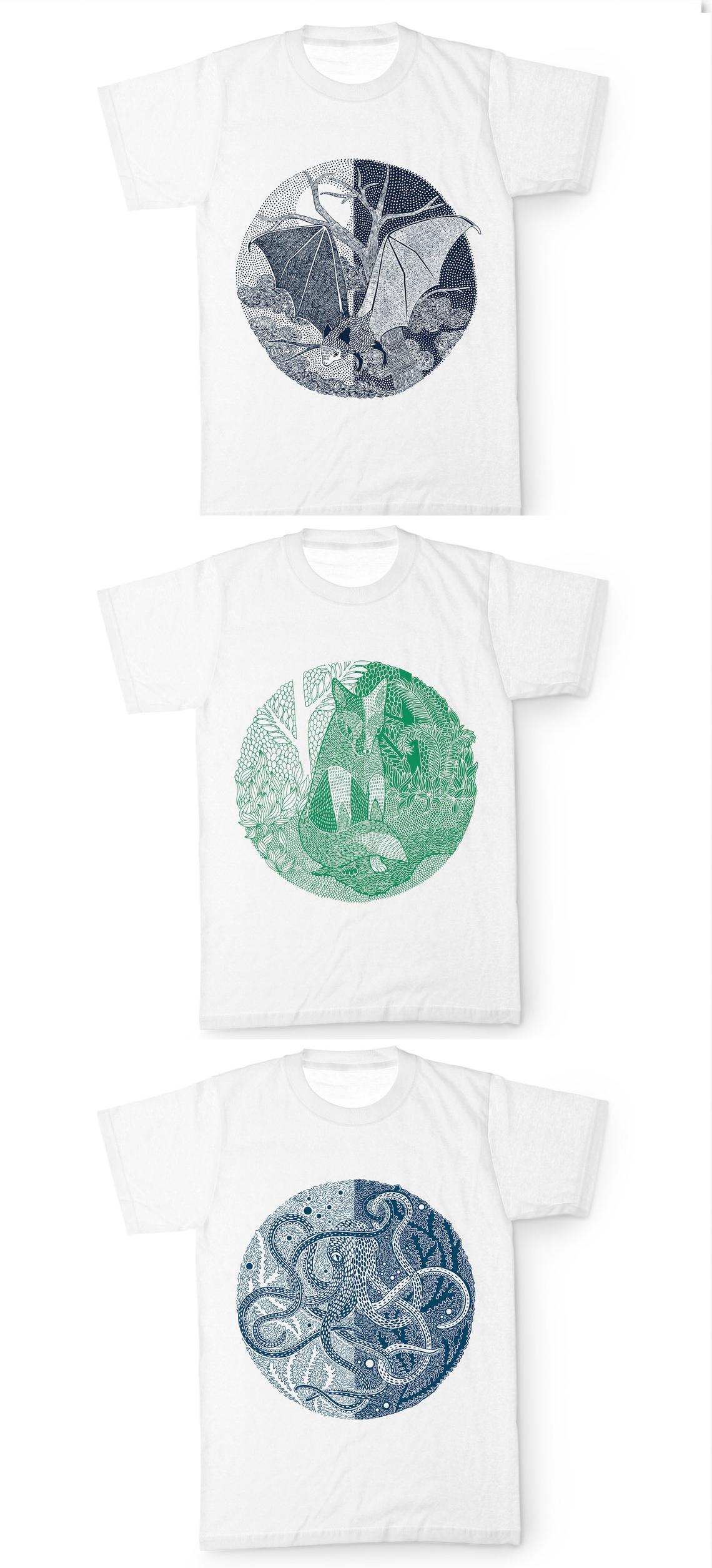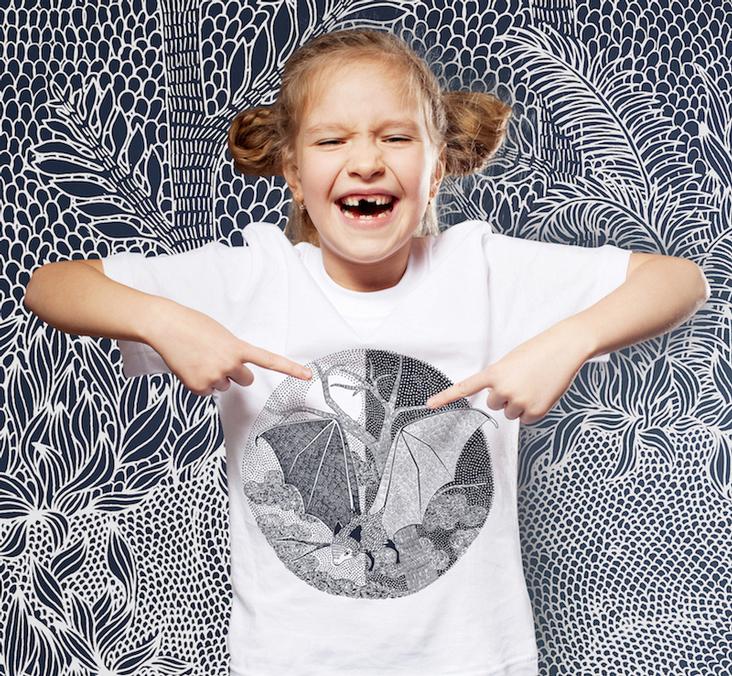 Charity project
On 9 April 2016 we launch our charity T-shirt collection!
We'll be donating the proceeds of the T-shirts, created by
Saloon
design studio, to a very important charity called
Chance für das kritisch kranke Kind
.
The foundation is dedicated to critically ill children and their families, providing support, infrastructure, art and expressive therapy – as well as a specialist care team – during their stay in intensive paediatric and neonatal care at Zurich Children's Hospital. The charity relies completely on donations, and is urgently in need of support.
Our cool T-shirts in organic cotton are specially designed for kids and teens aged 2 to 16. It's a limited collection, and will only be available from Nook and the Nook Webshop.
We look forward to meeting you at the launch of our charity T-shirt collection!
Nook Charity Event
Saturday, 9 April 2016
1 to 5 pm
Kuttelgasse 4, 8001 Zurich