News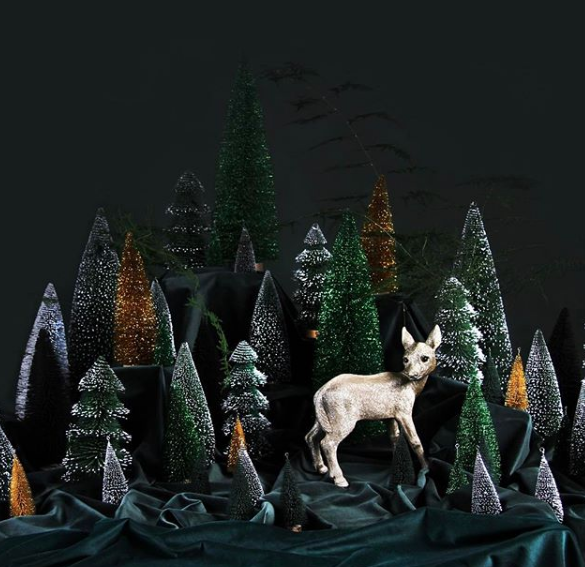 Our opening hours in December:
Mon - Fri 10:00 - 18:30
Sat 10:00 - 17:00
Sun, 1 Dec 11:00 - 17:00
Sun, 8 Dec 11:00 - 17:00
Sun, 22 Dec 11:00 - 17:00
Christmas Eve, 24 Dec 10:00 - 16:00
Christmas and Boxing day, 25 & 26 Dec closed
New Year`s Eve, 31 Dec 10:00 - 16:00
1 & 2 Jan 20 closed
24/7 open:
nook-zh.ch
;-)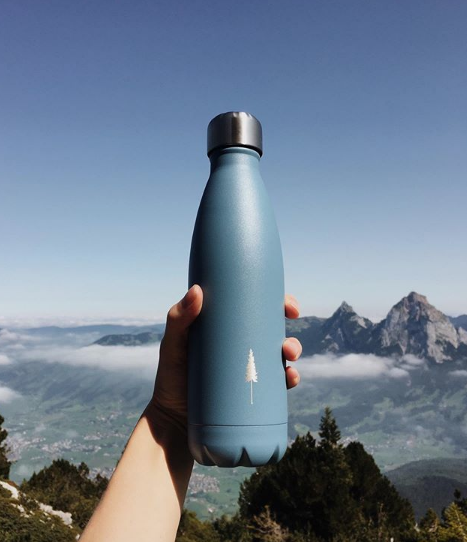 September 2019
Once you try the TreeBottles by Nikin you`ll never want to be without one! Because you are not only reducing plastic by using it but also make the world a greener place!
For every single product sold Nikin plants a tree. See all the products:
Nikin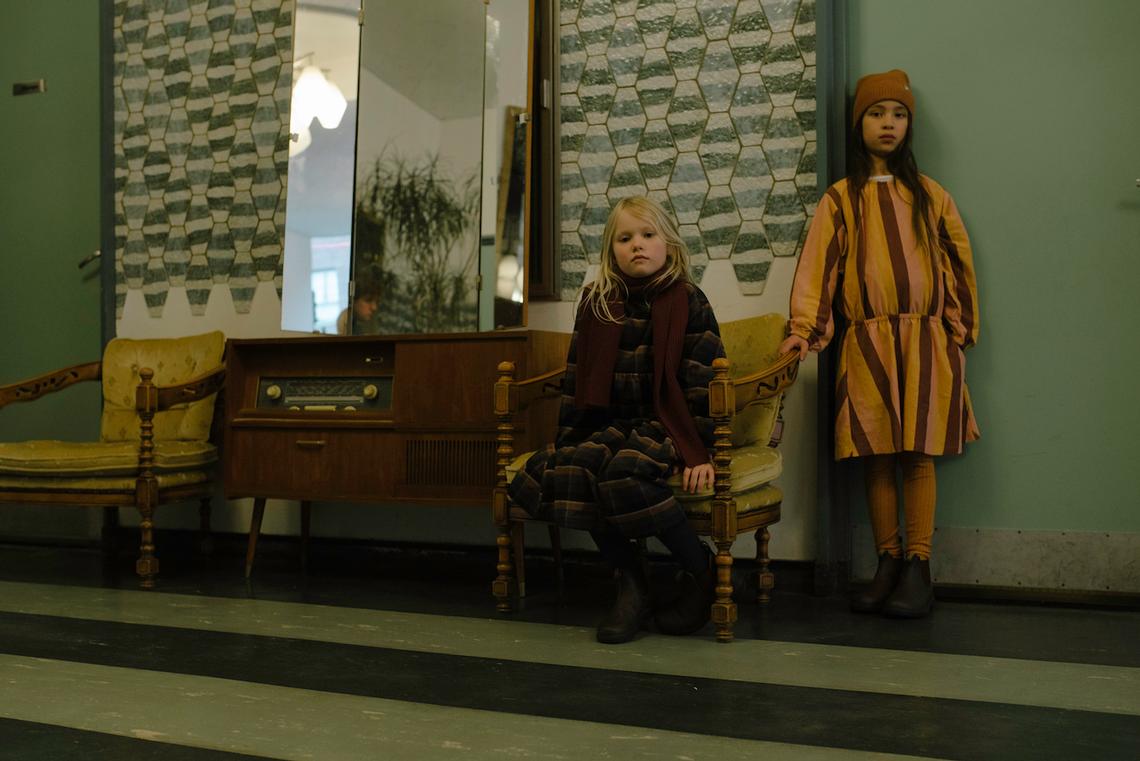 New season, new brand
Where are we going? do old ways still carry us? Everything we do becomes am memory. We all leave a footprint behind, have an impact. Let`s try to make it a lasting one.
These questions and words inspired the designer of the brand repose AMS to the new collection `Making Waves`.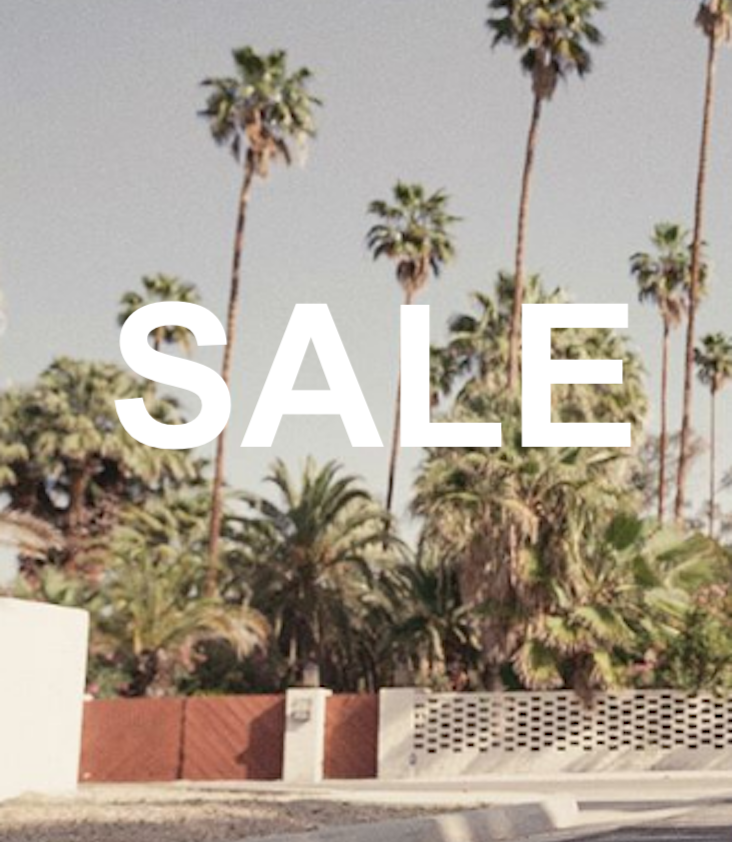 SUMMER SALE
Sale starts now! Up to 60% off our collections, let`s go to the
SUMMER SALE
Happy shopping everyone!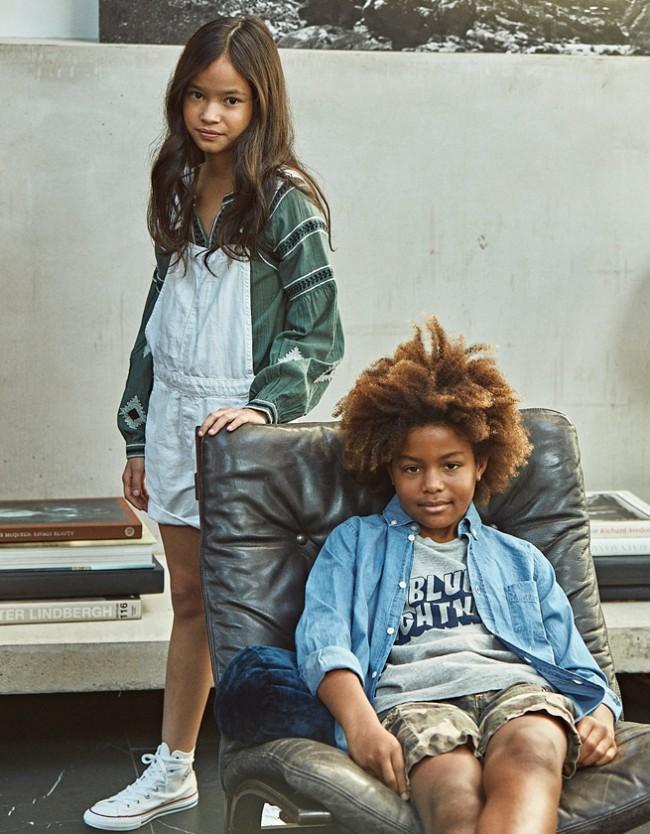 April 2019
All you need for this Spring/Summer season
here
.
Picture: Hartford, Spring/Summer 2019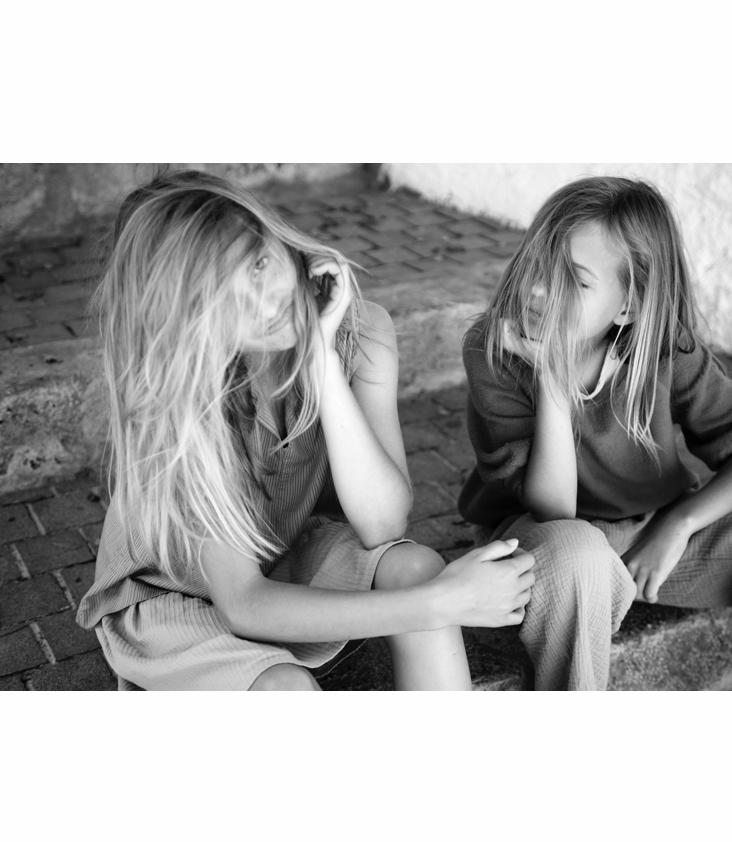 January 2019
Spring is just around the corner! The first pieces have arrived:
Spring/Summer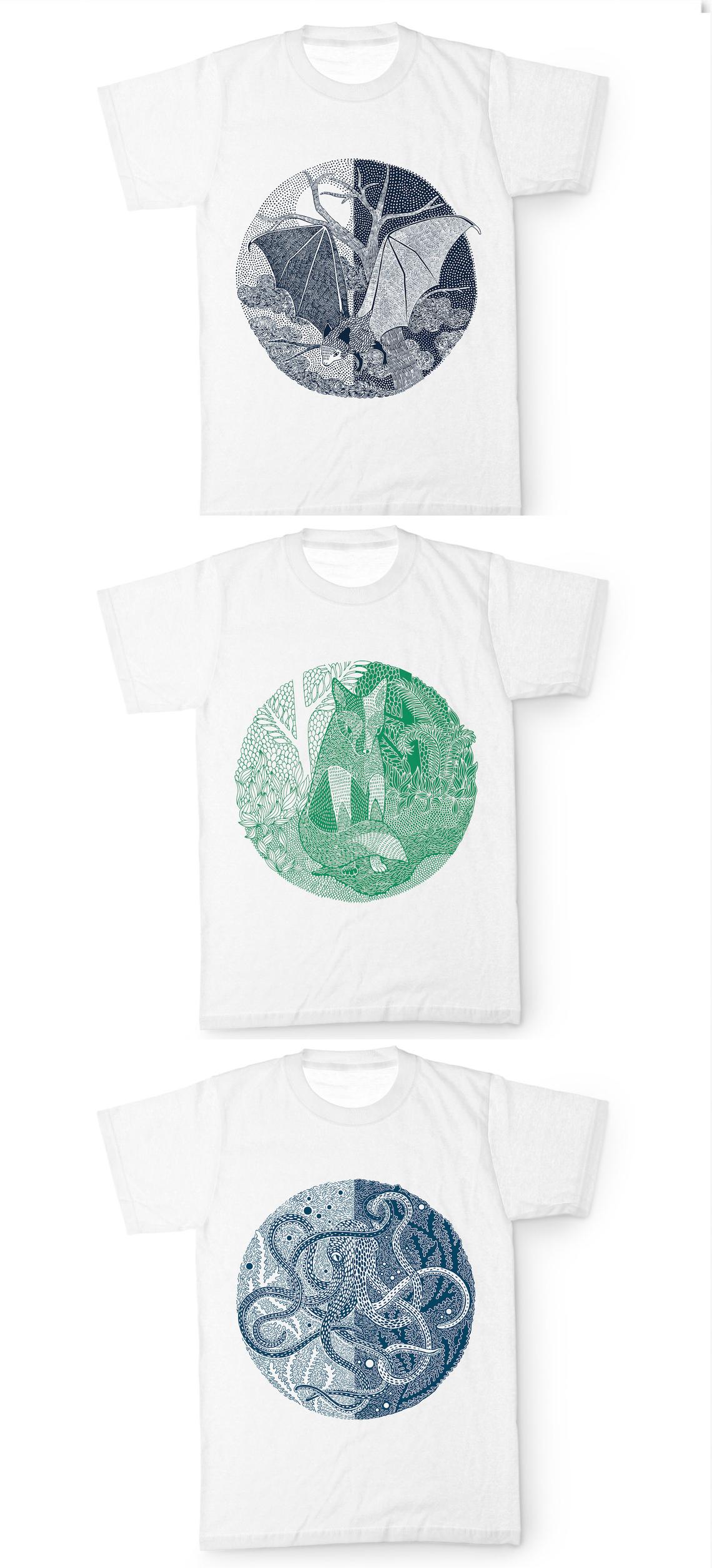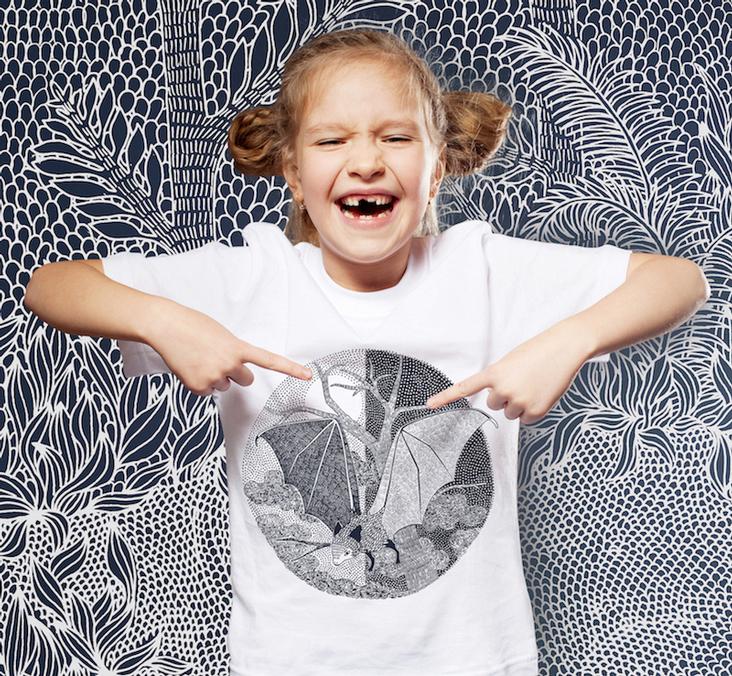 Charity project
On 9 April 2016 we launch our charity T-shirt collection!
We'll be donating the proceeds of the T-shirts, created by
Saloon
design studio, to a very important charity called
Chance für das kritisch kranke Kind
.
The foundation is dedicated to critically ill children and their families, providing support, infrastructure, art and expressive therapy – as well as a specialist care team – during their stay in intensive paediatric and neonatal care at Zurich Children's Hospital. The charity relies completely on donations, and is urgently in need of support.
Our cool T-shirts in organic cotton are specially designed for kids and teens aged 2 to 16. It's a limited collection, and will only be available from Nook and the Nook Webshop.
We look forward to meeting you at the launch of our charity T-shirt collection!
Nook Charity Event
Saturday, 9 April 2016
1 to 5 pm
Kuttelgasse 4, 8001 Zurich